About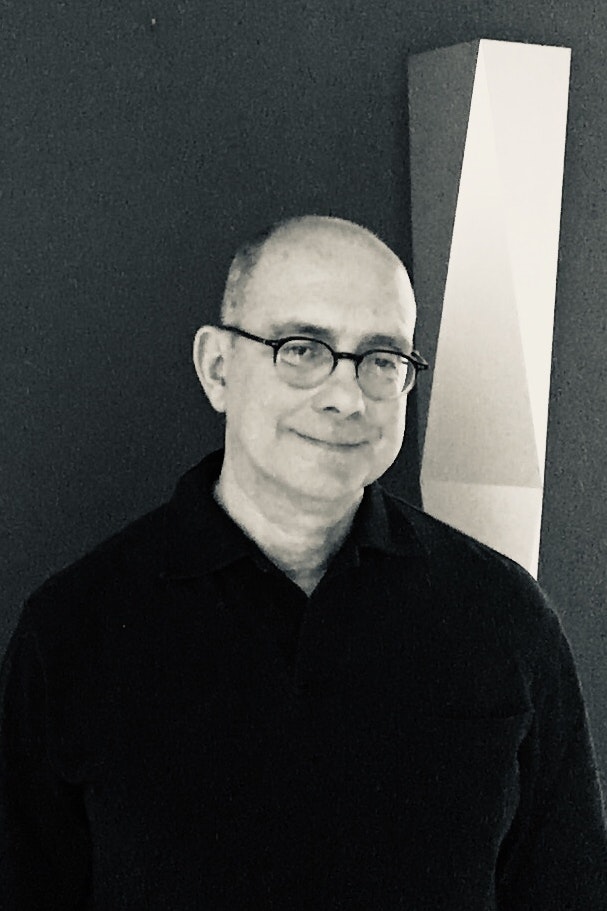 Marco Raimondo
Born in Genova, Italy 1961
High school specialized in classic studies
Degree in electronic engineering
He lives & works in Milan, Italy.
Experiences in marketing and communication and much more.
Self-taugth digital artist on his own time.
The artworks presented come form the digital blend of handmade sketches representing his real life interactions, thoughts.
Simple sketches on paper are transformed digitally, taking on new dimensions and amplifying their meaning. They are born in real time from our interaction with the situations in which we are immersed and their goal is to represent the moods and feelings that crowd our mind. Continuous mood changes, the complexity we face every day between contrasts and thousand facets, the need to be pragmatic and get to the essence, the hope of being able to find the time to simply think ... they are just some examples.

Also if he is using digital tools, he tries to minimize the impact of the technology, to preserve the human factor, leveraging his former experience in painting lead figures.

All the artworks are available as Fine Art prints on high quality inkjet paper in small and wide formats, highly customizable in limited editions.
All opinions expressed in this site are my own personal opinions.